We create custom software solutions based on your users' unique needs and serving your specific business goals.
Our

Expertise
Websites

Mobile Apps

Applications

Enterprise Solutions

Dashboards

Custom Software
Utilizing a

Comprehensive
Process

Our cohesive team of designers, developers, testers, and managers gives you access to experts in all aspects of the project. By taking each product from inception to market, we ensure that our product knowledge is consistent across the team and that quality is delivered at each step along the way.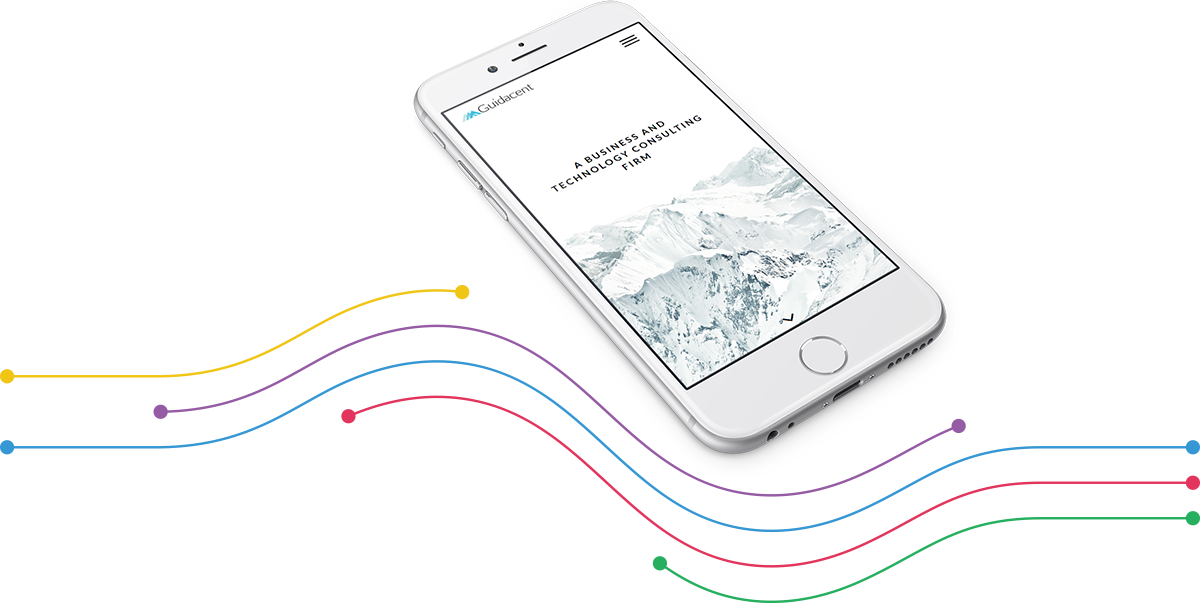 Strategy

Project Management

Design

Development

Quality Assurance
beyond delivery with

Ongoing
Support

We work to ensure your application's continued success by providing you with thoroughly documented training, timely maintenance, and desired enhancements. We are dedicated to being a long-term partner you can count on to address any issues that may arise and ensure that software is kept properly up-to-date. Our Project Managers keep in consistent contact and are readily available to promptly answer any questions or concerns.