Software Modernization
revitalizing your company in a digital world
With the start of the digital age well behind us, why continue to employ outdated software and clunky, hard-to-use technologies and tools? Our clients deserve to have digital solutions to their contemporary challenges.
Whether you need to replace a legacy application (did someone say Access database?) or overhaul an inefficient data and information management system, Palador offers software modernization services to ensure continued functionality, a smooth transition, and increased efficiency in your critical processes.
UX/UI
software modernization
In addition to replacing legacy applications and modernizing outdated software, we also help companies give their application or software the UX/UI overhaul they need. UX/UI design is more than visuals and well-placed buttons; it's about having an intuitive user interface to create a more meaningful user experience. By doing so, we give our clients a UX/UI overhaul to improve usability and increase user satisfaction.
software modernization of
management systems
We help modernize our client's outdated management technologies and workforce systems to prevent data and information loss – done either by pushing the management system to a cloud computing platform or ensuring that the back-end software of their system can be updated and managed by admin teams. This software modernization leads to an improvement to our client's user experience as well as an increase in the efficiency of implementing a change to their site.
software modernization of
enterprise architecture
As technology evolves, it may become increasingly difficult and frustrating to introduce new features or concepts in an existing digital environment. Rather than overhauling an app's design or rehosting software, the shift to or introduction of a new service-oriented architecture opens the door for new capabilities to improve efficiency and provide a seamless user experience across systems.
Featured Work in Software Modernization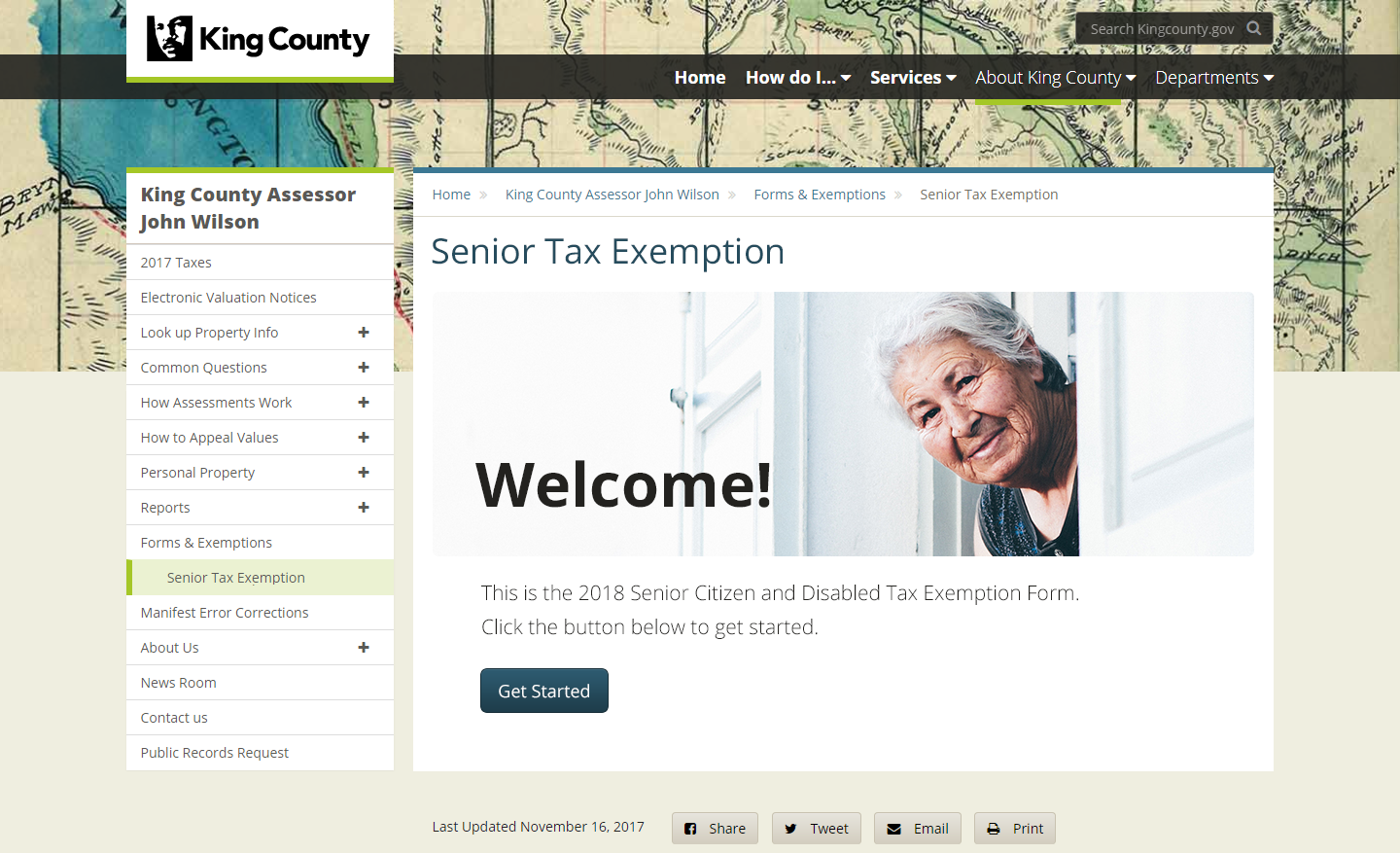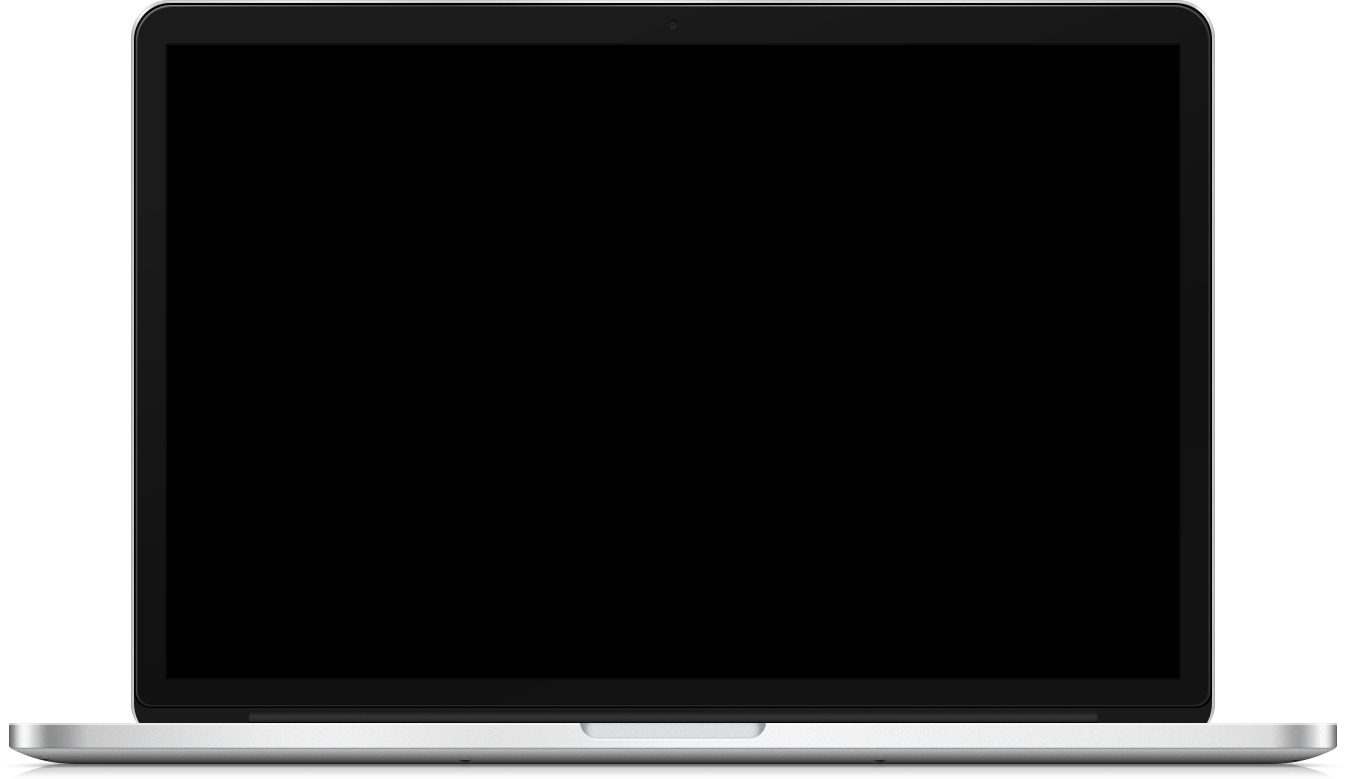 King County
Property Tax Assessment System
King County was considering replacing their property tax system with a customized Dynamics platform. As a result, we developed user flows, interaction flows, wireframes, and high fidelity mockups, and conducted an analysis resulting in finalized requirements for the full Dynamics solution. The proposed solution would increase the county's efficiency and allow it to keep up with changes to state laws.
View Case Study
Marcus & Millichap
Deal Management App
Our team built an improved, integrated application for Marcus and Millichap to more efficiently manage real estate loans. By using newer technologies, we were able to provide a logical, organized, fast, and user-friendly tool.
View Case Study
Start a Project
Remove bottlenecks in your workflow and say goodbye to frustration by modernizing your old software or applications.