Mobile Apps
functionality from practically anywhere
People demand great mobile experiences. Going small isn't the same as going mobile. If you take the same bad process or interface you've been using on a PC and cram it into a small mobile screen it can exacerbate issues. You risk losing annoyed or frustrated users when they can't figure out how to use your app, it doesn't meet their needs, or they just plain don't like looking at it. Give them the mobile experience they're looking for.
In a world that undergoes software modernization at a rapid pace, it isn't enough to think of mobile only after all other platforms have been addressed. Give your customers, employees and partners the user-friendly mobile experience they're looking for.
your partner
from beginning to end
Our teams are always up for the challenge of taking our client's mobile app idea from research to ideation to prototyping to development to market delivery, across multiple platforms and devices. Our clients will find continued maintenance and support for any and all concerns through our continuous delivery approach to ensure high-quality updates every time. Tell us the development challenges you face with mobile apps, and we will be sure to hand-craft a flexible solution for delivery and beyond.
no app
too complex
An out-of-the-box solution won't work for our clients, but an app that we fully customize and integrate with their existing enterprise systems will. Let us conceptualize application prototypes for all your mobile platforms, whether it's iOS, Windows, or Android, using the mobile tools we're experts at: Objective-C, Swift, Java, JavaScript Frameworks, and others. With in-depth research of our client's users, we will be sure to create a seamless user experience with an equally stunning user interface for mobile apps.
Favorite Mobile Platforms & Tools
iOS
Objective-C
Swift
Android
Java
JavaScript Frameworks
Featured Work in Mobile Apps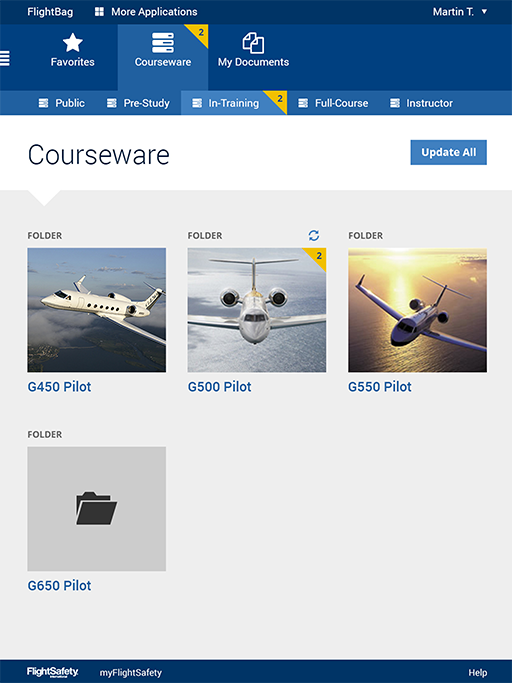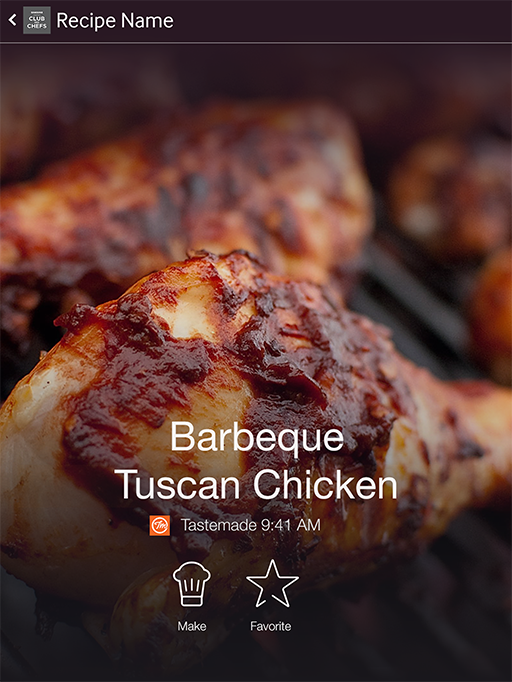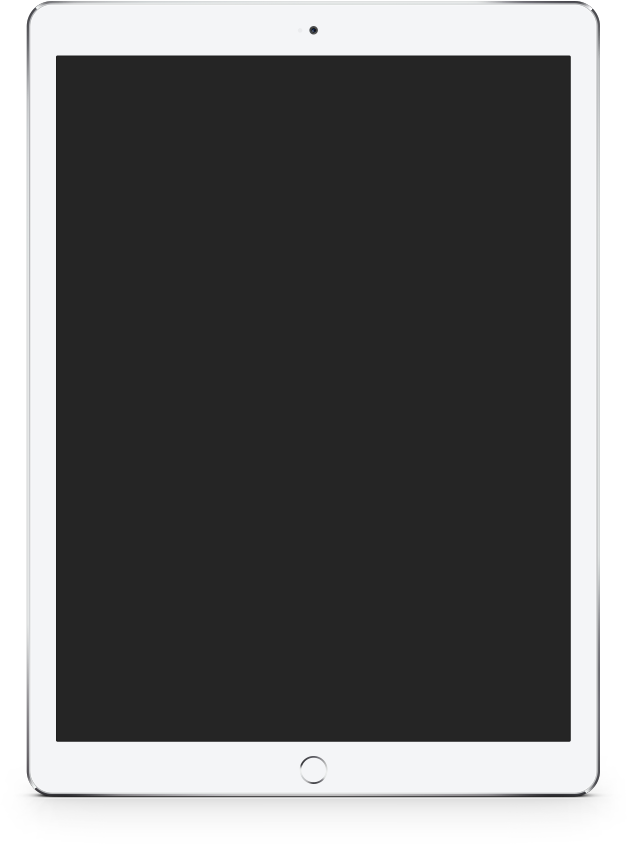 FlightSafety
Education
After our design team created an application suite for FlightSafety, we were able to create mobile apps and mobile user-friendly experiences, including iPad apps for iOS.
View Case Study
Samsung
Technology
We conducted user-centered research to create concepts for new mobile apps and technologies for Samsung. After our user-centered prototypes passed the Samsung product development process, they were ultimately produced into consumer products for Samsung, such as an engaging sports apps, photo sharing app, and culinary advising app.
View Case Study
Start a Project
Have an idea for a new mobile app? Want to redo an existing app? We're your people.