UX/UI Design
meaningful experiences syhaping beautiful visions
You need a deeper understanding of your company's employees, partners, and users to determine the user experience design you need to create. Once there is a profound understanding of the user experience, the user interface design can be planned out next.
With this knowledge, the ability to create an appealing, yet functional visual identity or responsive application prototypes is shaped. Whether it be designing a branding/styling guide or developing ideas for applications, we help our clients give their users the experience and features they deserve.
planning all stages of
UX design
We can help our clients plan the UX design for their mobile app or web application from scratch, beginning with researching the target user audience and the features they want to developing ideas and creating prototypes of the apps. We also help companies evaluate and update their current user experience by identifying pain points in their system or software's design, offering any usability improvements to fix the issues.
balanced UI design
with increased efficiency
The UI design of our client's site or software system needs a balance between functionality and aesthetics to attract and satisfy company users. We introduce a fluid and responsive user interface to make software systems fun to use and sites easy to navigate – not a hassle. If our client is having trouble creating a visual identity for their brand, we build branding/styling guides as a reference for any and all updates to their software system or site.
thoughtful UX/UI design
to streamline workflows
We help organize content and optimize user flows through complex information systems by aiding our clients in identifying features based on motivations. By using this method, we are able to anticipate user navigation through their site or software system and lay a strong foundation through goal-driven site maps and progressive disclosure of information. If our clients want to continue making updates to their software system or site, we design high fidelity, working mockups for those ux/ui design changes.
Featured Work in UX/UI Design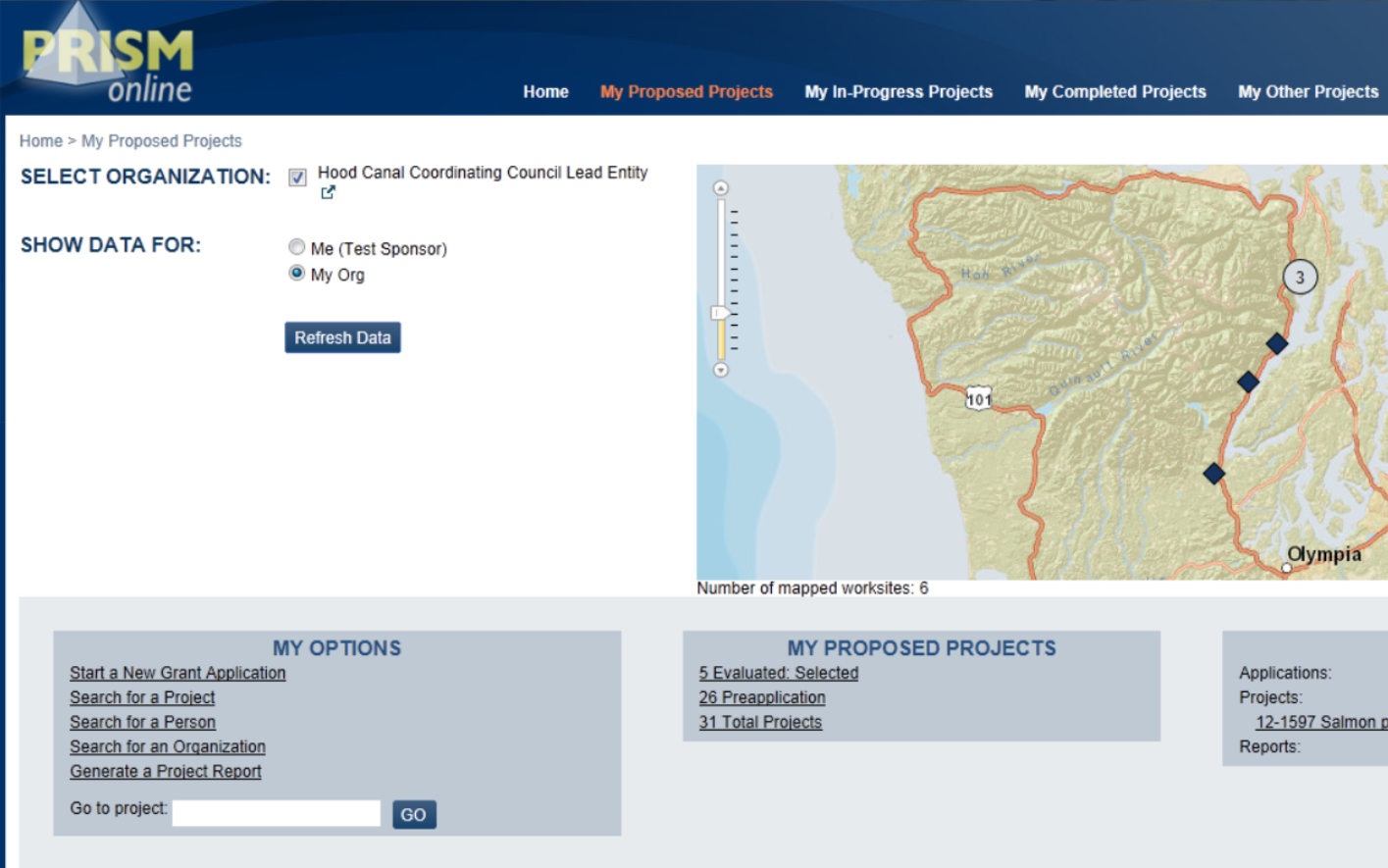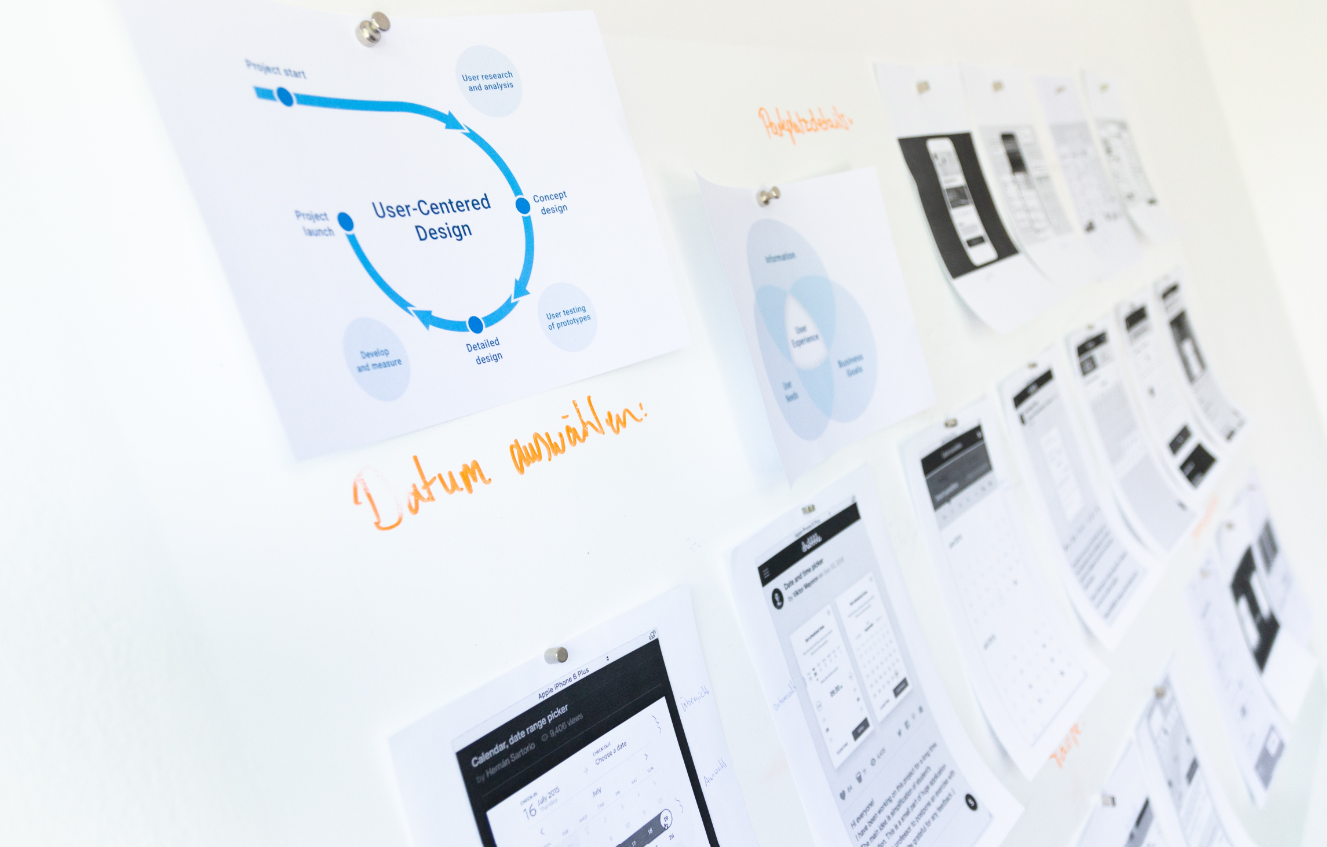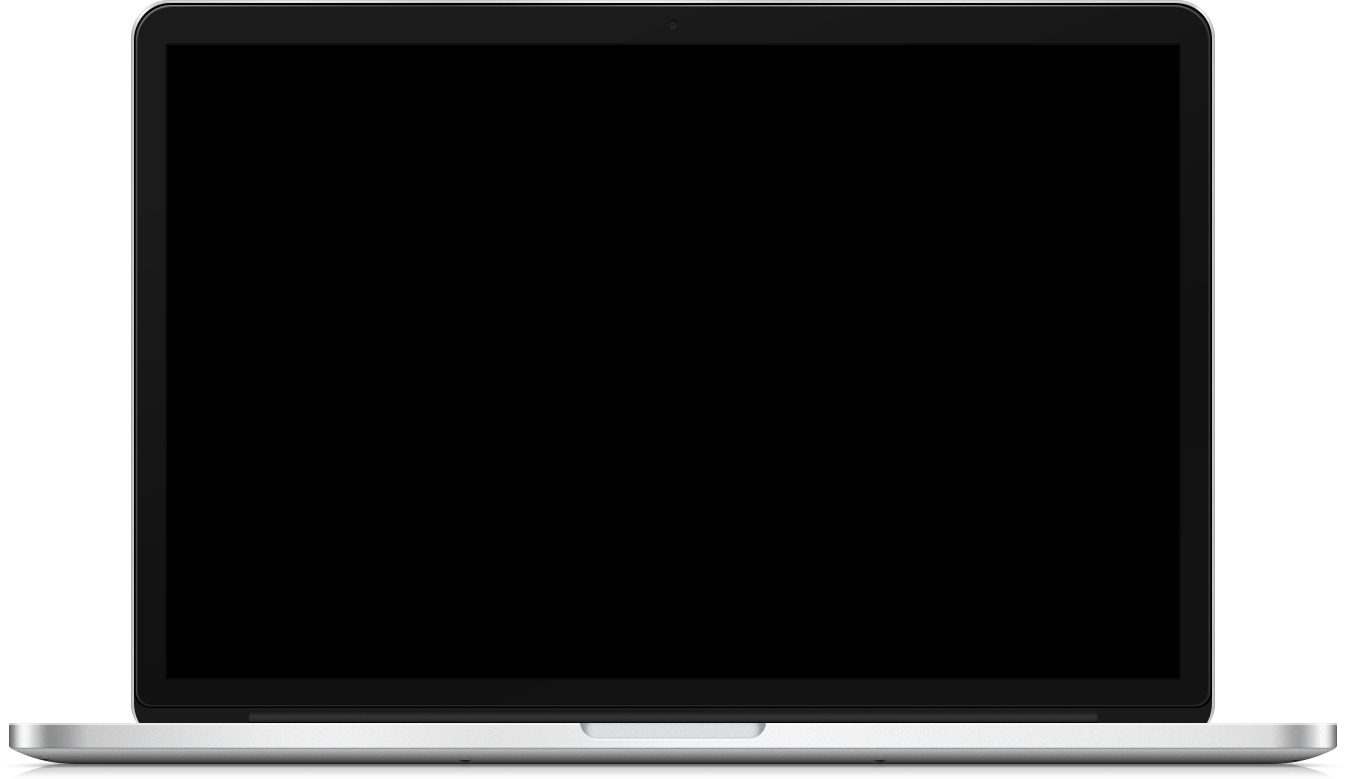 State of Washington Recreation and Conservation Office
Grant Management System
To redesign the State of Washington's Recreation and Conservation Office's PRISM web application, we identified usability pain points, concluding that two separate user experiences existed. For the system's infrequent users, we added a "quick action" screen and a separate screen for power users. We also provided HTML5 and CSS3 templates to make it easy to use the new UX design and user interface styles.
View Case Study
Samsung
Research and Development
We researched and developed user experiences for a cooking advisor app for Samsung Chef Collection appliances and a photo sharing app addressing awkward processes of sharing photos via mobile. The research and data gathering for unique user desires that we did and prototypes we created resulted in Samsung creating new apps.
View Case Study
Marcus & Millichap
Deal Management Application
We used Marcus and Millichap's existing intranet user interface and style guide to create a familiar user experience for their loan tracker application. We produced new layout designs to capture the workflow's complexity while being flexible for multiple devices. Our design team improved the user interface by creating distinct visual sections for manageable task groups and adding more white space for readability.
View Case Study
Start a Project
Give your users the functional, beautiful experience they deserve.