Design
We take a human-centered design approach to create meaningful, engaging user experiences.
Services We Offer
User Experience
To promote engagement with a product, we first understand perceptions, motivations, and the context for a user's experience, using this knowledge to base all our decisions.
Responsive
Content is like water. Our designs use liquid layouts that adapt flexibly to varying devices, whether for desktop or mobile, providing a consistent experience across technologies.
Interface Design
The goal for a user interface is to make interaction as simple and efficient for users as possible. Proper balancing of functionality with aesthetics achieves delight of use.
Information Architecture
We organize content, optimizing user flows that navigate through complex information systems in a way that is clear and logical. Pathways to goals must be obvious to users.
Branding & Identity
Various elements combine to create a visual identity of a brand. Defining the proper visual language ensures that you communicate your brand's story and message effectively.
Interaction Design
Exploring how users interact with an interface, we can shape those interactions to better connect the digital world to the human one, for engaging and delightful experiences.
An Iterative Design Process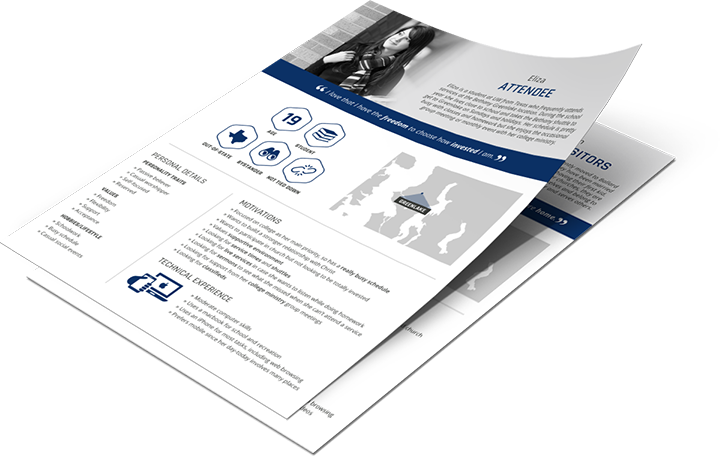 Concepting
By identifying and understanding the 3 P's (people, problem, project), we build a strong foundation for the rest of the design
Brainstorming
Personas
Use Cases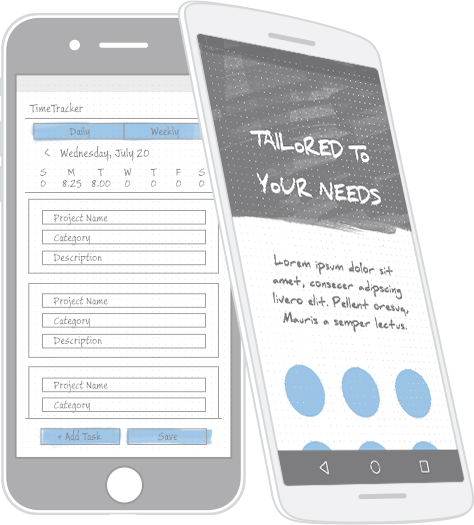 Structure
We streamline workflows by prioritizing features based on motivations, anticipating how users will navigate through content to achieve their goals.
Site Map
User Flows
Wireframes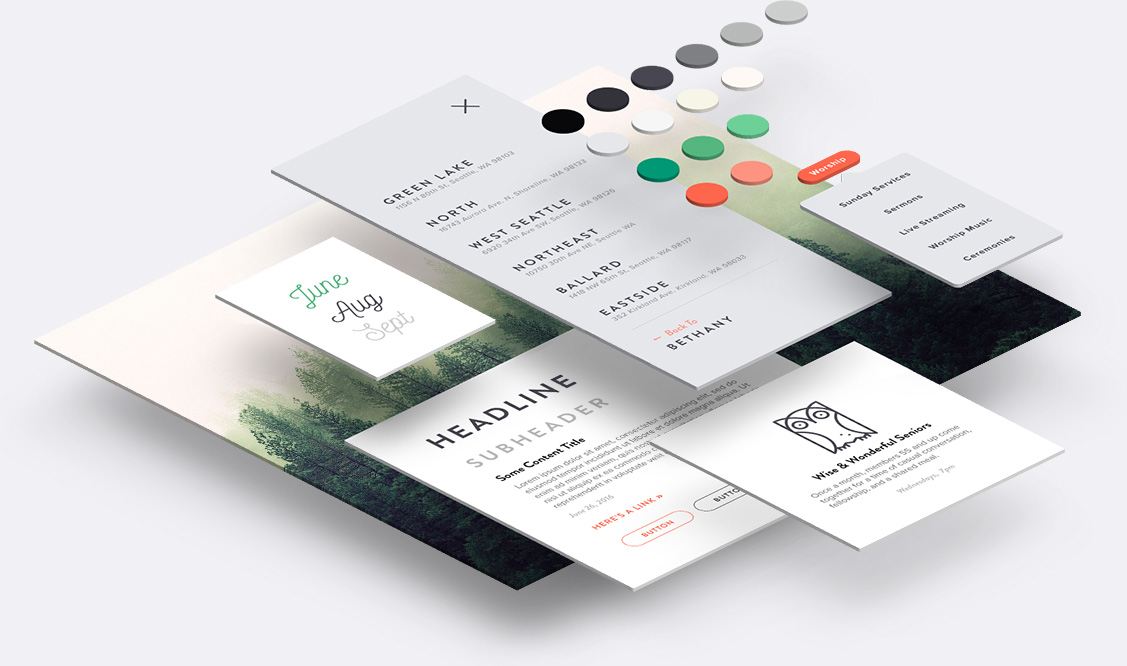 Visual Design
We create a visual identity that effectively communicates your brand, engaging users with compelling, unforgettable experiences.
Moodboards
Mockups
Interaction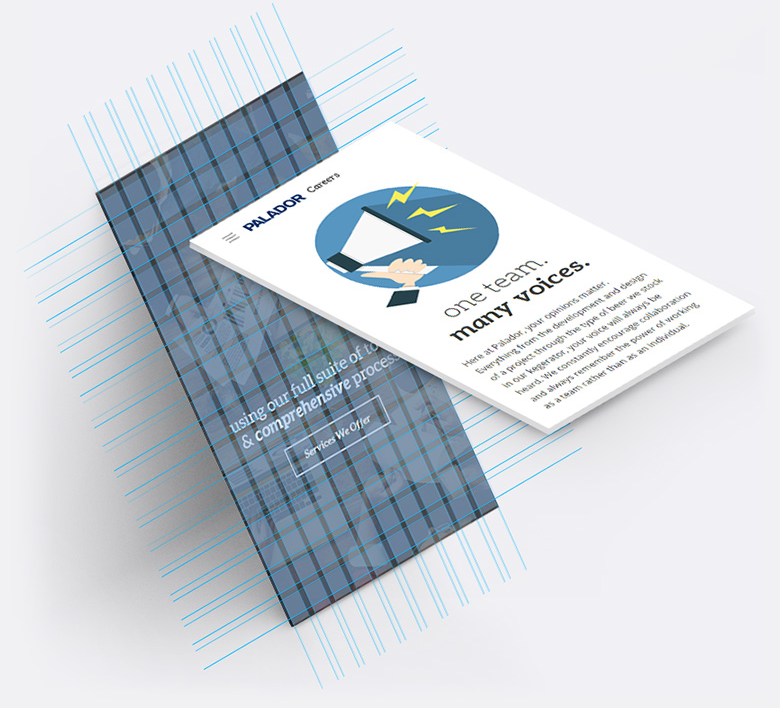 Refinement
Getting closer to the functionality of the final product, we follow through to expose any usability flaws for accurate deliverables.
Prototype
Style Guide
Templates
Applying Our Design Values