Digital Transformation
cutting-edge software from legacy foundations
Outdated business processes often slow down productivity and are hard to use. During the current digitization of business and the way people handle their day-to-day lives, it only makes sense to transition from legacy methodologies to intuitive digital solutions to ensure work being done isn't hard or frustrating. Manual workflow process can be improved with a thorough digital transformation.
For example, ditching paper forms and manual entry for modernized software will improve the efficiency of employees while minimizing data losses. Having a website CMS will enhance the way customers interact with your company while increasing the credibility of your company. Pushing your enterprise software and process to a cloud-computing platform will optimize the way teams exchange data and information while addressing security and performance concerns. With a rapidly evolving world around them, businesses can only stand the test of time through digital transformation.
Look towards the future and allow us to deliver digital workforce solutions that help you make the transition from a company built on legacy foundations to an innovative digital establishment.
digital transformation
toward cloud computing
In an era of increased digitization, old management and tracking systems need to undergo a digital transformation. We facilitate the migration of outdated tools and systems to a cloud computing platform to help restructure employee workflow – giving secure, easy access to our client's users that need it while also improving the organization of content for all our client's teams.
modernized content management systems
for valuable digital transformation
Exchange traditional methods of managing and organizing sites for a modernized management system. The digital transformation of our client's CMS allows for their admins to easily manage and update company websites. We also create the opportunity for our clients to enhance the user experience of their site with modernized progressive and responsive web design, information architecture, navigation, and user interface.
Featured Work in Digital Transformation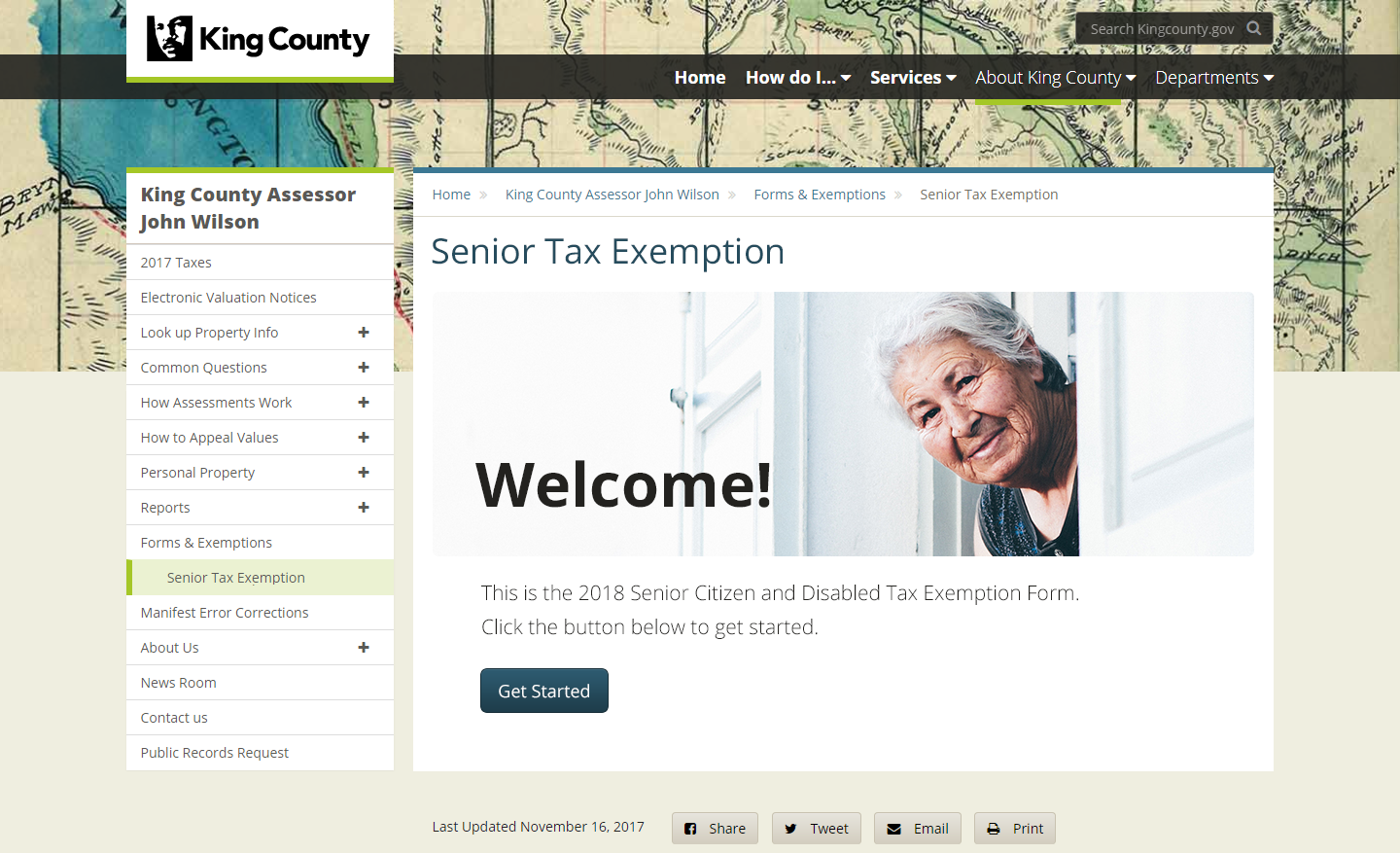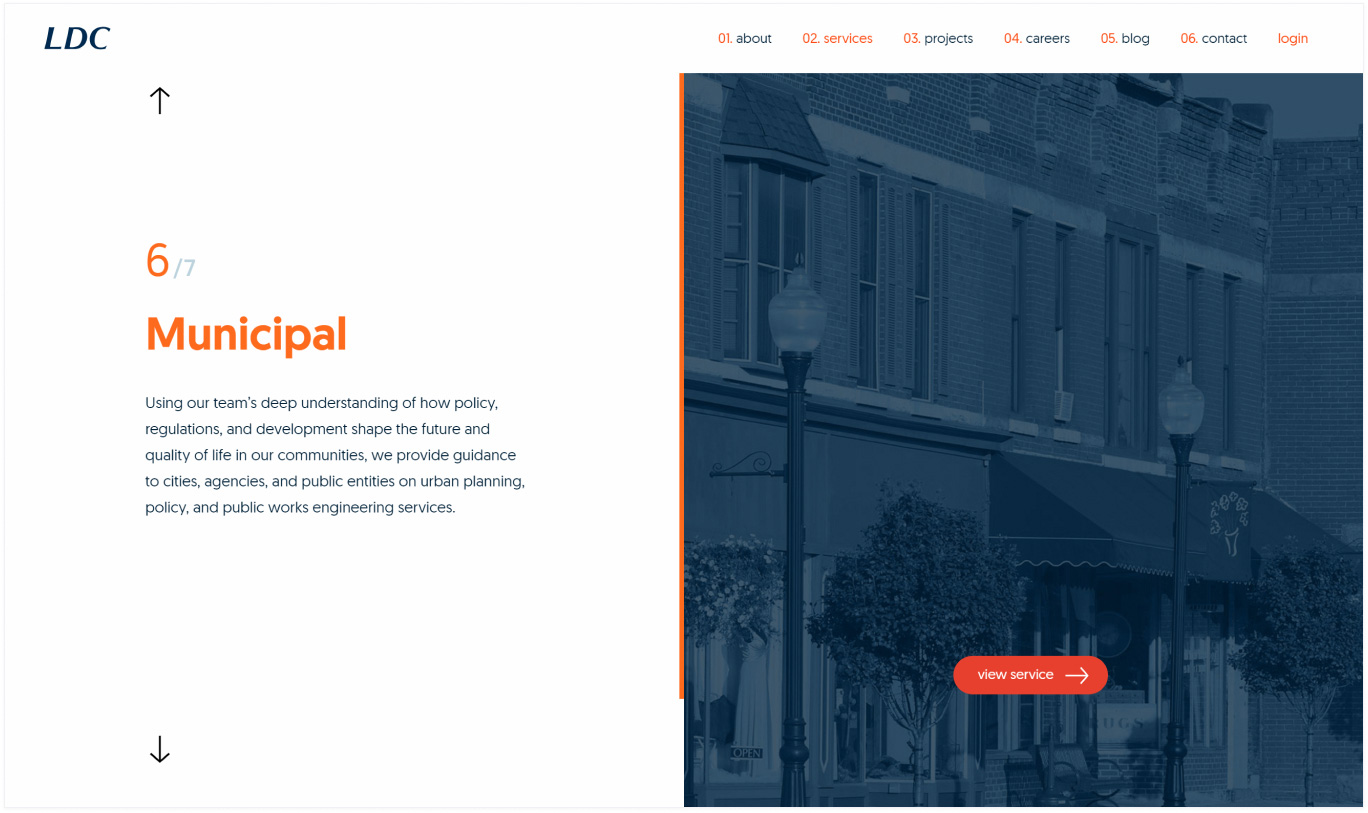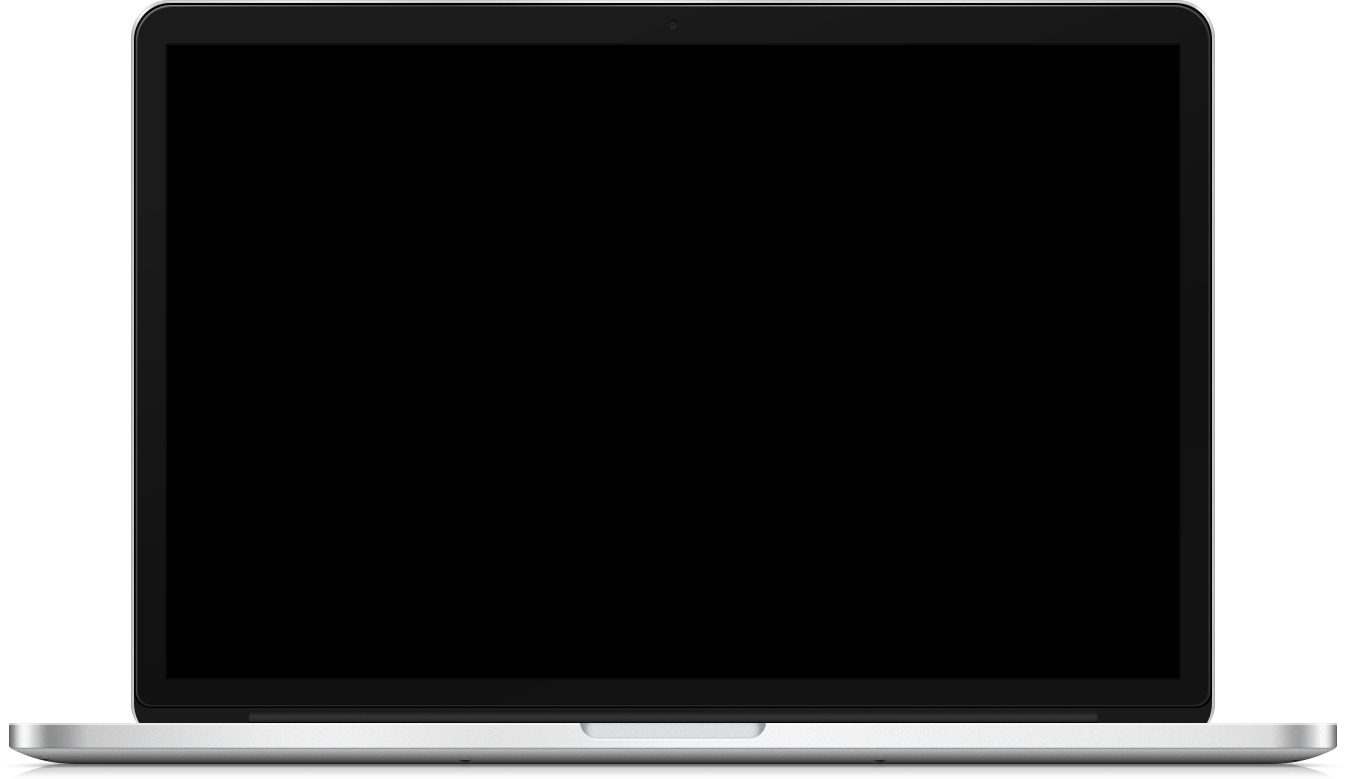 King County
Property tax assessment system
Palador addressed King County's concern of having an inefficient method of assessing property taxes through an outdated assessment system by migrating the tool to a customized, cloud-bsaed Microsoft CRM. The digital transformation allowed King County to keep up with changes in state laws and develop responsive web applications essential to improving the user experience of some users.
View Case Study
LDC, Inc.
ldccorp.com
Palador helped LDC, Inc. migrate their website from an outdated backend managed by static HTML to an easy-to-manage WordPress CMS, creating a dynamic and modernized site. The company's digital transformation from its legacy software to a modernized CMS allowed for new interactive elements, increasing the site's user interface.
View Case Study