Mobile Apps
Functionality from practically anywhere
People demand great mobile experiences. Going small isn't the same as going mobile. If you take the same bad process or interface you've been using on a PC and cram it into a small mobile screen it can exacerbate issues. You risk losing annoyed or frustrated users when they can't figure out how to use your app, it doesn't meet their needs, or they just plain don't like looking at it. Give them the mobile experience they're looking for.
custom native
mobile apps
We help our clients build awesome, customized, native applications for smartphones and tablets, developing solutions on iOS, Windows and Android platforms.
your partner
from beginning to end
Our teams are always up for the challenge of taking your mobile app idea from ideation to prototyping to development to market delivery, across multiple platforms and devices.
no app
too complex
An out of the box solution won't work for you, but an app that we fully customize and integrate with your enterprise systems will.
Favorite Mobile Platforms & Tools
iOS
Objective-C
Swift
Android
Java
JavaScript Frameworks
Featured Work in Mobile Apps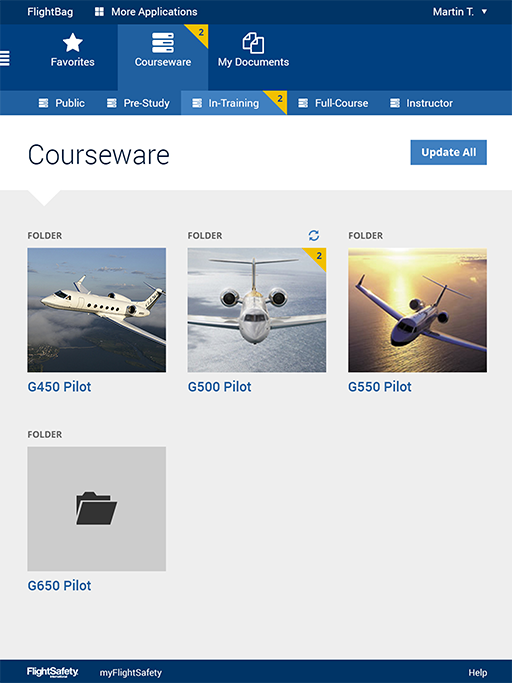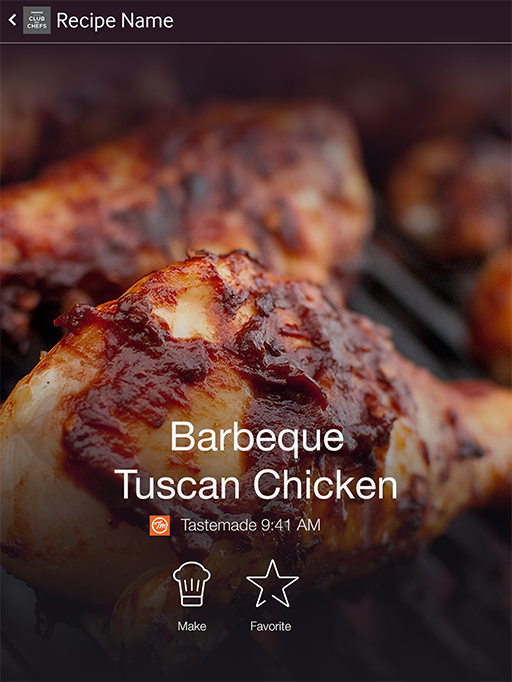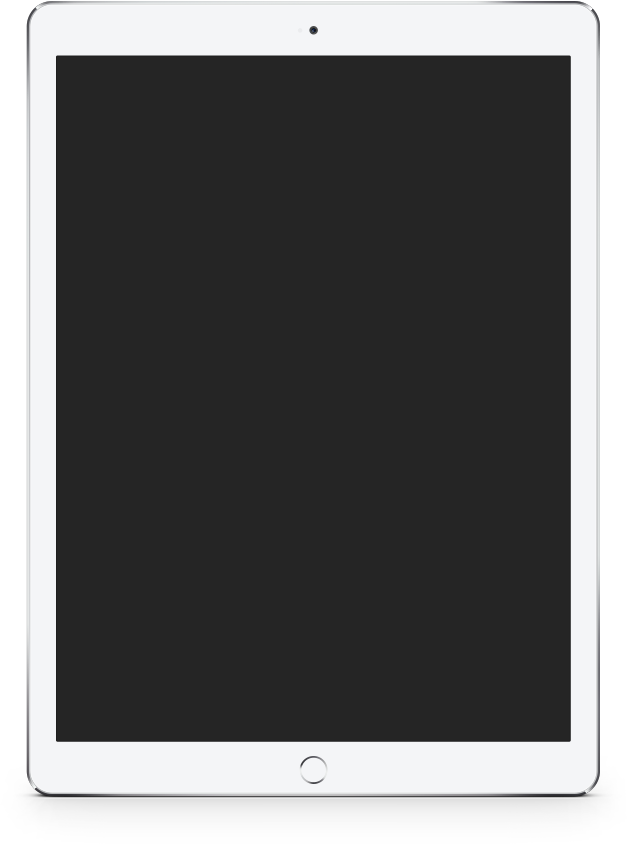 FlightSafety
Application Suite
Included several iOS applications for iPad.
View Case Study
Samsung
Research & Development
Included concepts and application prototypes for Samsung devices
View Case Study
Start a Project
Have an idea for a new mobile app? Want to redo an existing app? We're your people.