Enterprise Solutions
connect the right people in the right way
We create software solutions that work across your company, making life easier. Whether it is detailing your business workflows, finding opportunities for automation, ensuring that your solution can scale with your company, or helping you to create a culture of applications, the focus is to make things as simple as possible for your users.
We answer tough questions about users, security, authentication, integration, configuration, scalability, ongoing testing, support and maintenance so that your business runs smoothly. The result is a fully integrated, user friendly, highly customized and functional suite of applications that work as effectively and efficiently as you do. We even create a style guide.
Like we said, makin' life easy.
Favorite Enterprise Tech
Cloud Hosting
ADFS
SQL Server
Microservices
Whether you need to overhaul an existing system, make minor changes for maximum effect, or create a division or company-wide solution from scratch, our team will help you think through your exact needs and specifications.
Featured Work in Enterprise Solutions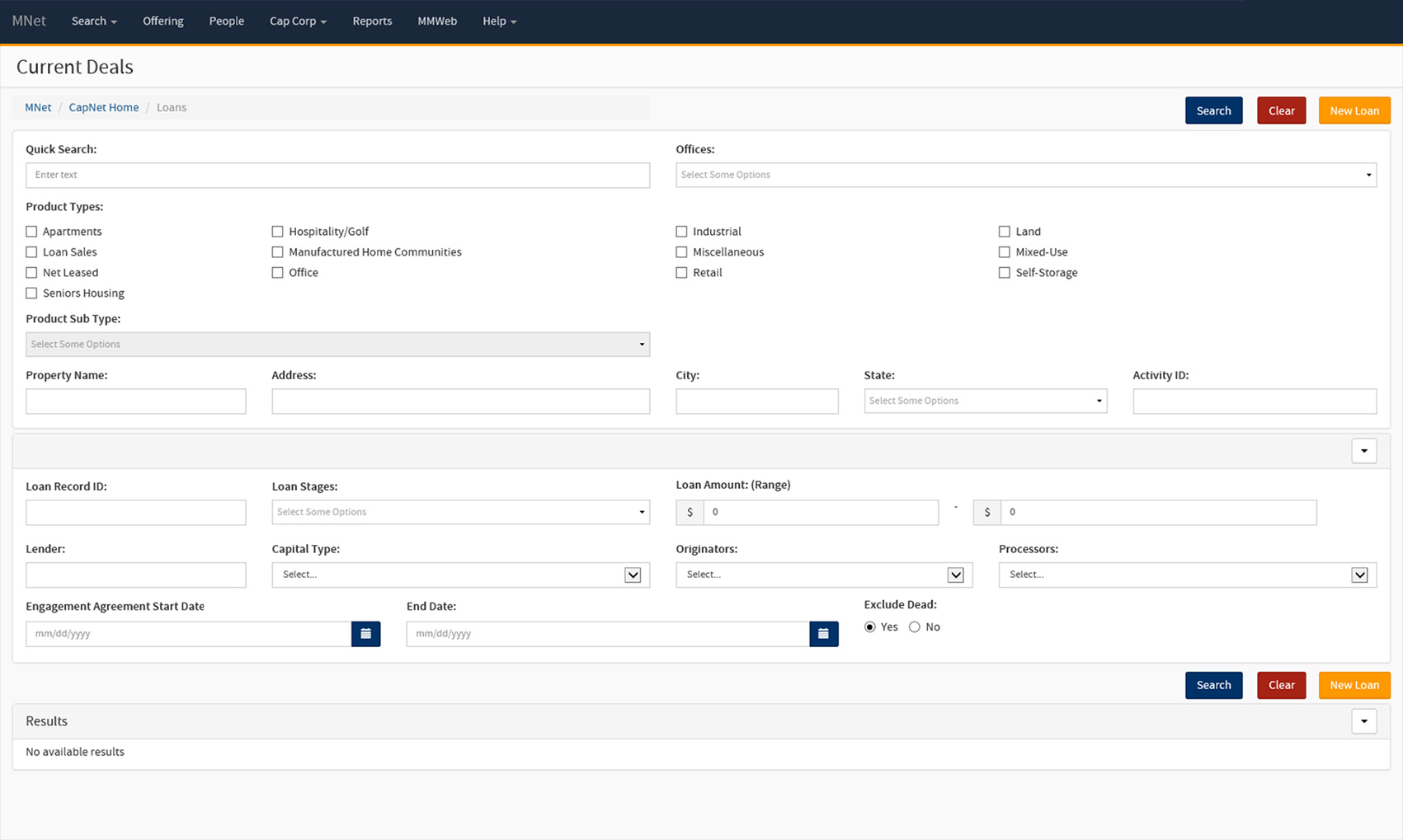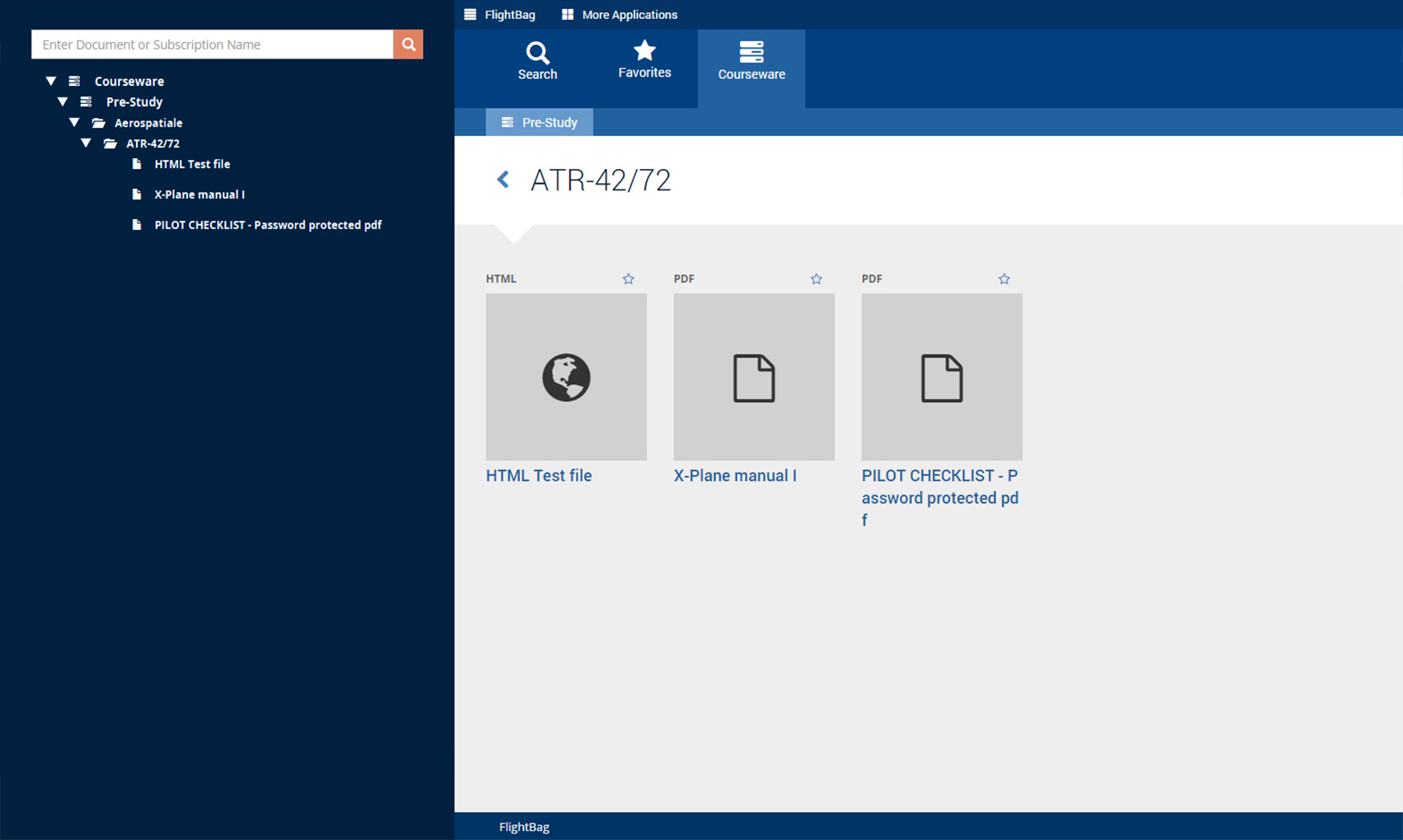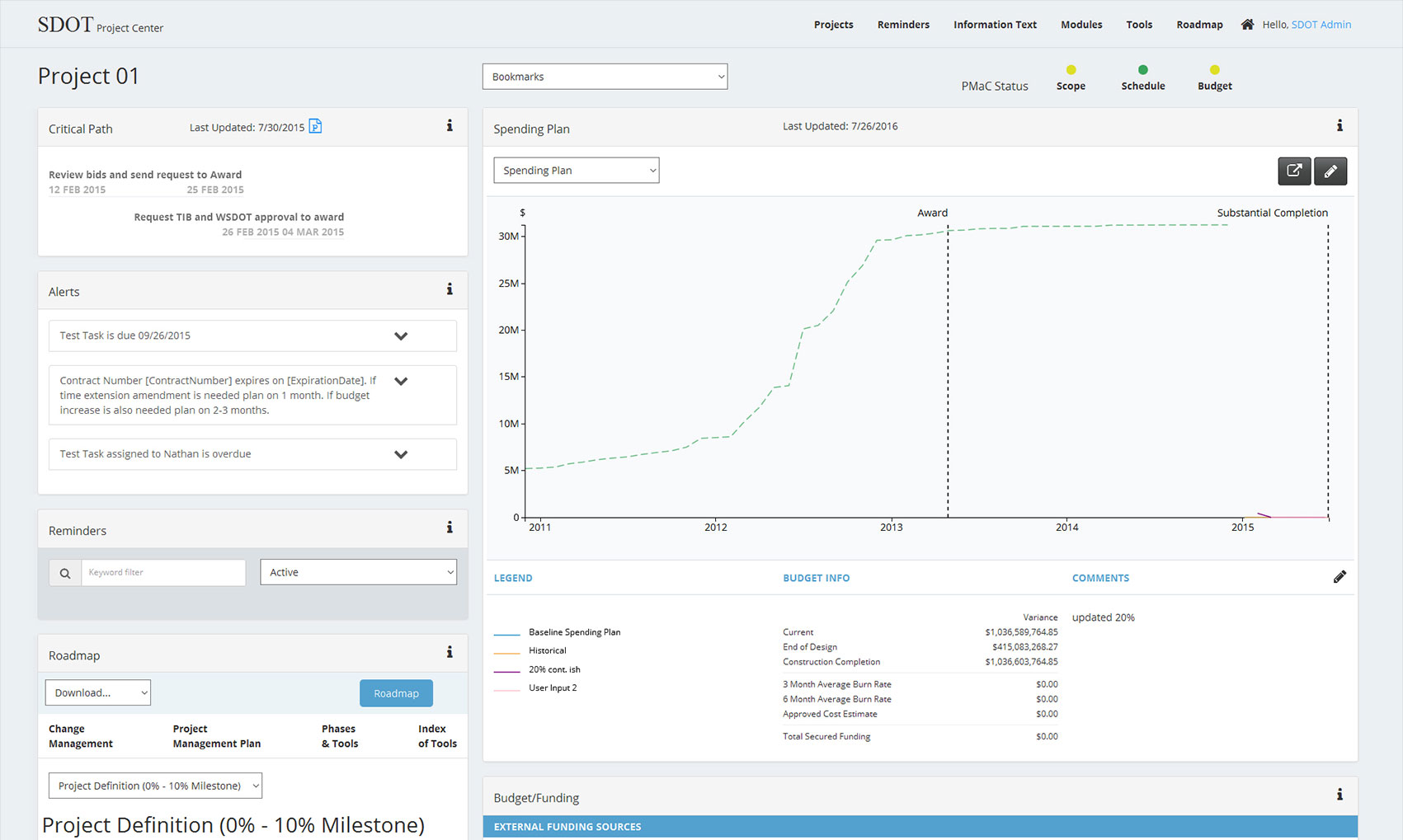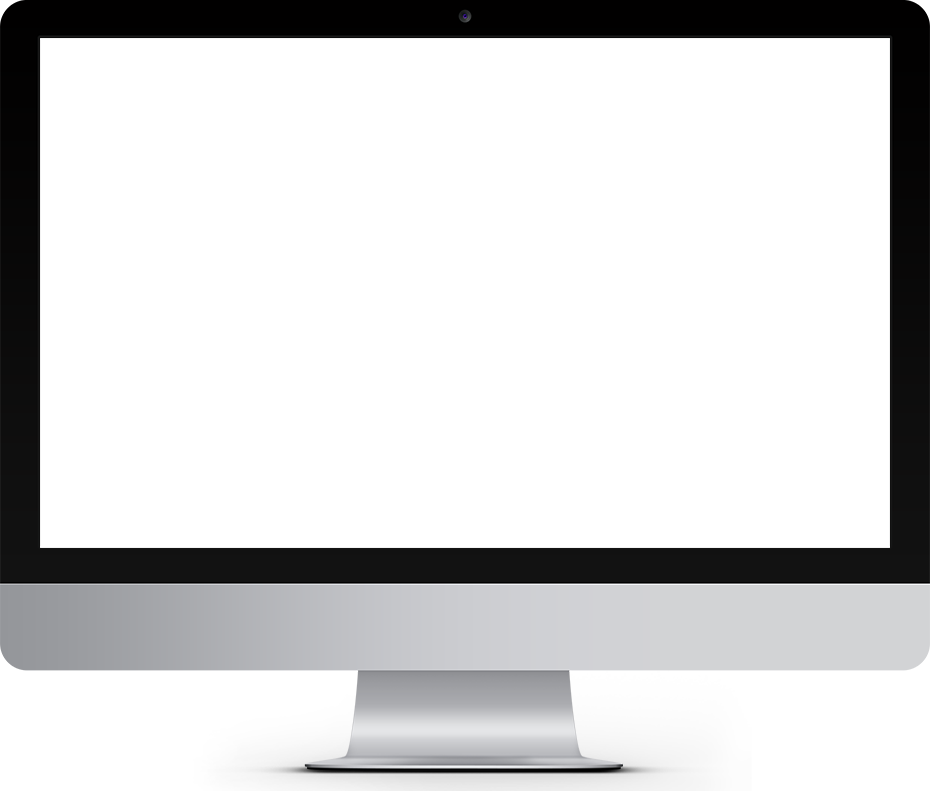 Marcus & Millichap
Deal Management System
A web application for managing real estate loans throughout the complex loan approval process.
View Case Study
FlightSafety
Application Suite
A comprehensive application suite for flight students and administrators.
View Case Study
SDOT
Project Management Dashboard
A custom project monitoring application for the Seattle Department of Transportation.
View Case Study
Start a Project
Need an enterprise solution for your company? We're your people.