Websites
share beautifully, engage powerfully
Your website is your face to the world. You want to be sure that you are accurately represented on any platform, and that your audiences can engage with you in ways that work for them. We are in the business of building awesome, beautiful, modern websites that do just that.
tailored strategy
Building a premium online presence that drives performance, ROI or other goals involves creativity, consistency, and a strong underlying strategy. We don't just take your initial requirements and run. We analyze your business, your audiences, your goals and analytics, and your competitors to get the whole picture. Together, we refine your site specifications based on that deep level of understanding, distilling it all down into what it means for your site's design, functionality, features, and ongoing use.
Result:
your company perfectly positioned to engage and grow your audiences
design for users
The design of your site goes beyond just look and feel. You want to be sure that visitors can find what they are looking for quickly and easily from any device, that key features are prominent, and that the site is intuitive even to first time visitors. Our exceptional designers keep all this, and your underlying strategy, in mind as they build out initial wireframes and mock-ups of what will be your beautiful website. The final design is responsive, keeping a consistent visual identity while being optimized for view on mobile, tablets or desktops.
Result:
a beautiful and intuitive reflection of your company, culture, and offerings
develop deploy & support
Your ongoing input into development of your site is an integral facet of our process. We present features and functionality often as we bring your strategy and design to life, giving you deep insight and input ahead of delivery of the final site. There are no surprises! Additionally, we provide training and documentation for seamless ongoing use and updates by the appropriate people within your company. We make deployment of your site easy, providing anything from handing over the code to handling deployment for you. Our teams are available to you for ongoing support as needed.
Result:
peace of mind in your beautiful and fully functional website
Favorite Website Tech
HTML5
JavaScript
Sass & CSS
Bootstrap
Wordpress
Featured Work in Websites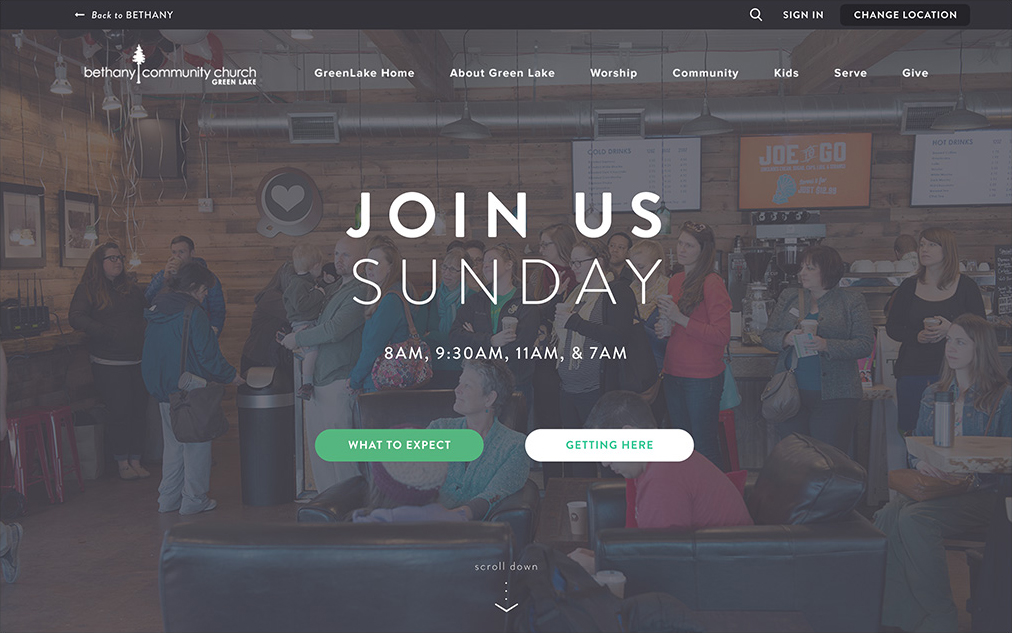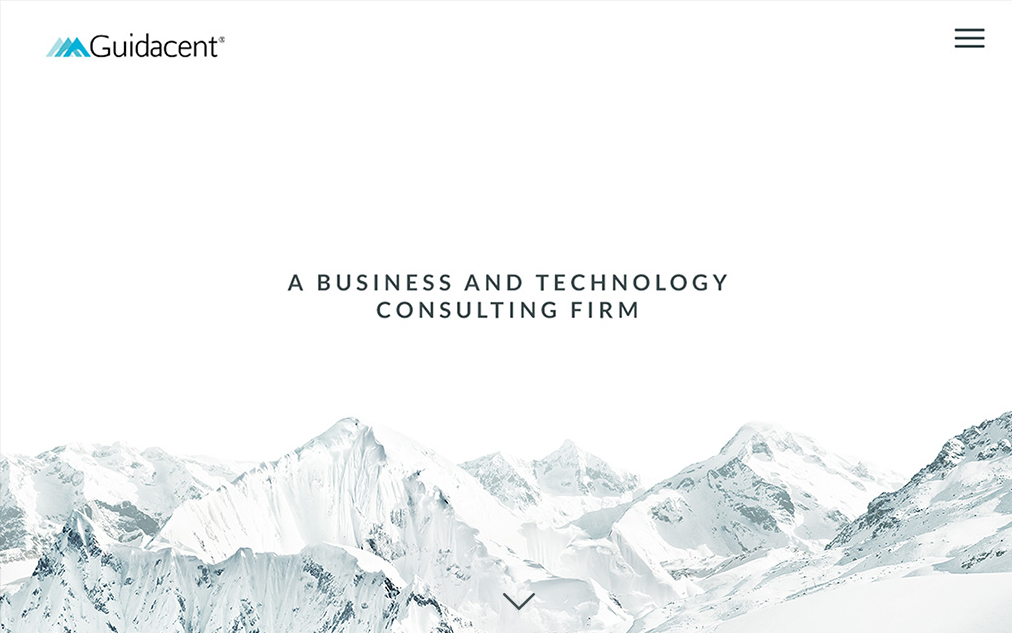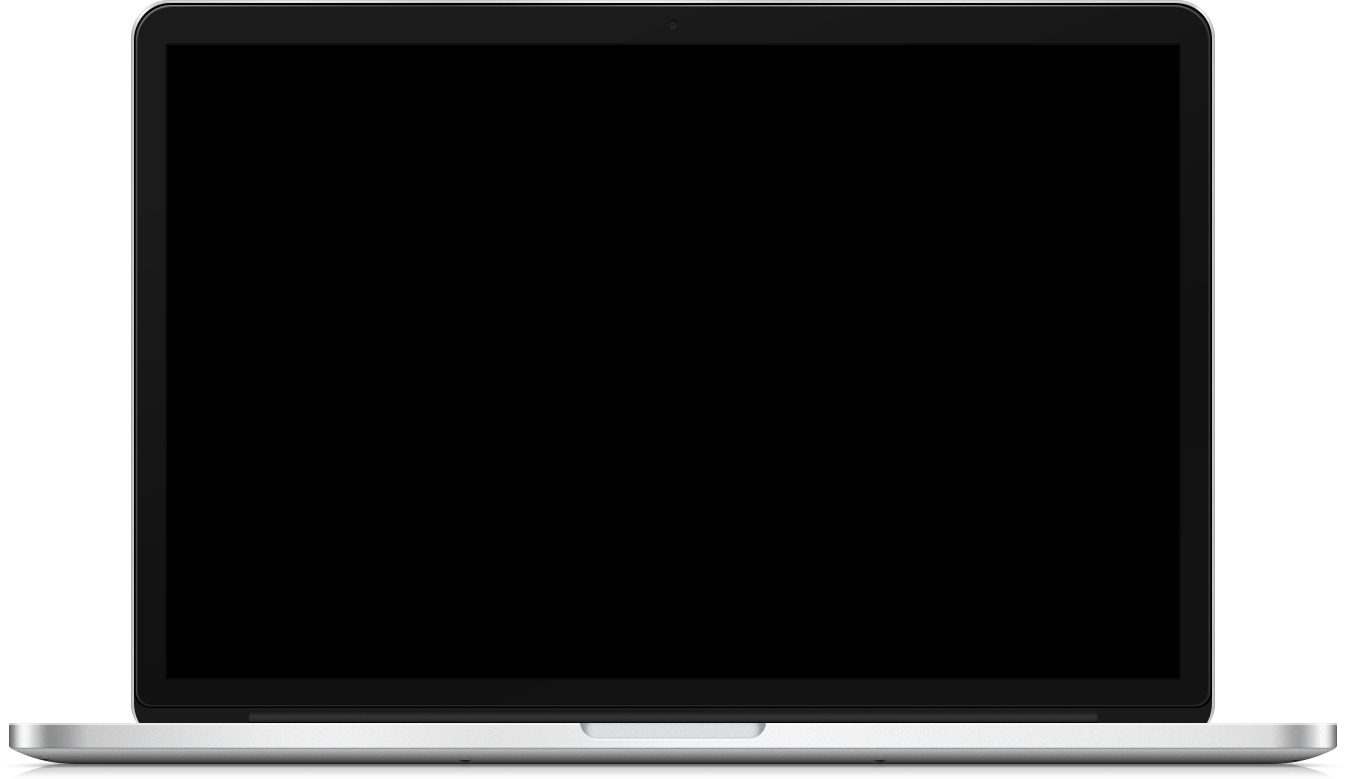 Bethany
churchbcc.org
Content strategy, rebranding, and flexibile layout for a non-profit
View Case Study
Guidacent
guidacent.com
A rebranded, sophisticated, responsive website
View Case Study
Start a Project
Need a beautiful, modern, responsive website?